Scope of the technical skills
Design and construction of machines and devices
Design and construction of robotic stations
Relocation of machines and production lines
Production of instruments from ready 3D designs / models and 2D documentation
Design, production and assembly of robot grippers
Production of spare parts
Measurements of instruments and grippers
Personnel / manpower support
Technical project management / project consulting
Technical investment support / process planning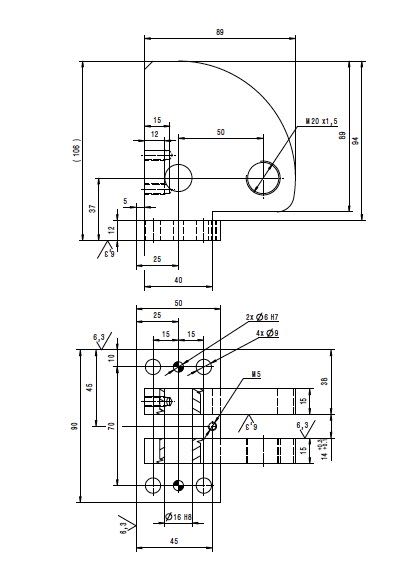 Some of our realizations
Tool shop, as one of the foundations of our activity, has specialized in the production of machinery and equipment.
Our machine park is based on CNC machining centers of global manufacturers as FANUC or DMG Mori.
As a result, we are able to provide the highest quality products, which we confirm with measurement protocols.
Machine park
Obrabiarki CNC 3 i 5 osiowe, Tokarki CNC
Contact us and learn about our possibilities
PRAT for the leaders of the automotive industry
Od 2017 roku prężnie rozwijamy się w branży motoryzacyjnej projektując, wykonując, montując przyrządy i stacje zrobotyzowane