Prat sp. z o.o. sp. k. supports clients at the idea stage.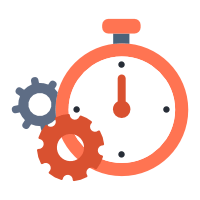 By providing technical consultancy services, we are able to offer you solutions that allow you to optimize your production processes, and thus reduce the costs of production itself.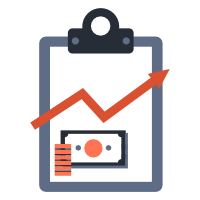 To meet the requirements of our clients, we try to implement solutions based on a 3-year rate of return.
Optimization of production processes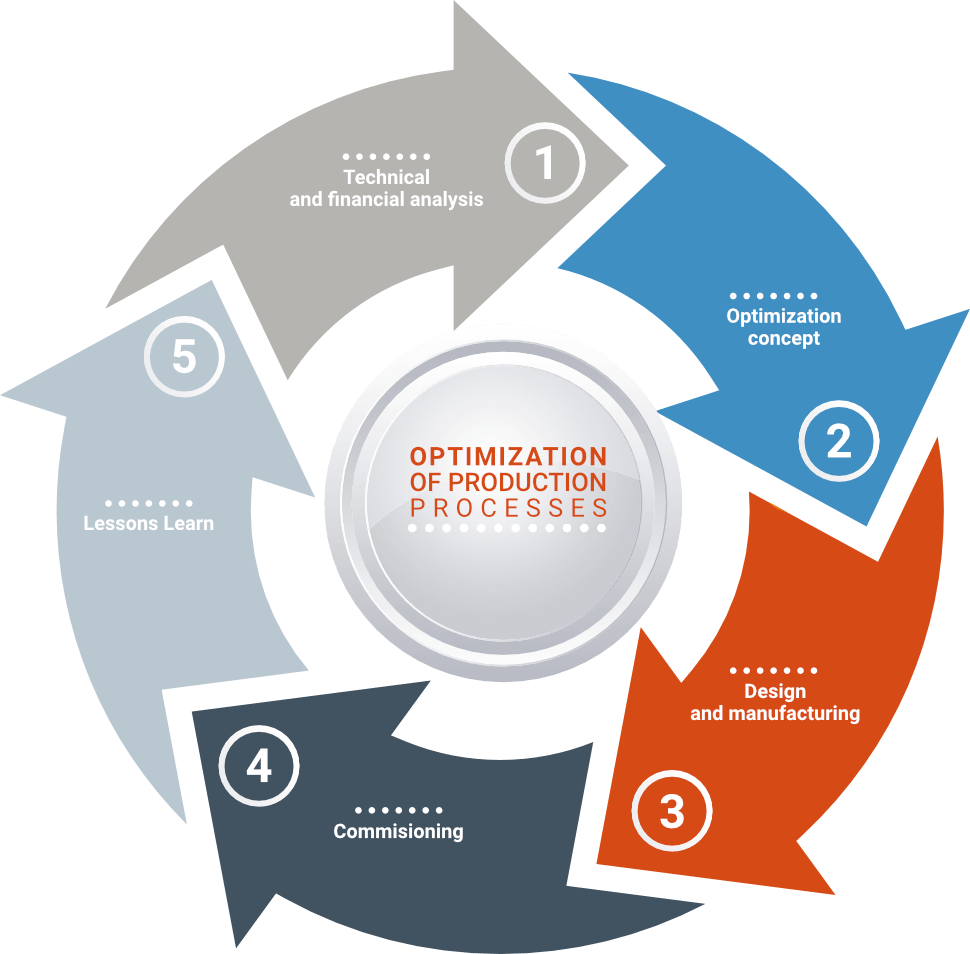 Park maszynowy
Obrabiarki CNC 3 i 5 osiowe, Tokarki CNC
Skontaktuj się z nami i poznaj nasze możliwości